VERO SME
INSURANCE INDEX
2022 Edition - Issue 1
Find out what SMEs
value from a broker
or adviser
Insights from the latest Vero SME Insurance Index
About the 2022 Vero SME Insurance Index
The first issue of the 2022 Vero SME Insurance Index shares insights on growth opportunities for brokers and advisers.
The report research provides in-depth insights on the below topics:
Enhancing positive broker and adviser client experiences
Uncovering opportunities to attract direct buyers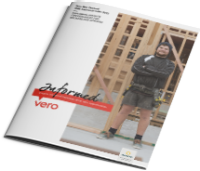 Download full report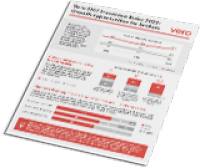 Download Highlights
The tools to help you
Our Risk Management specialists have updated the Vero Risk Profiler to include information on ways to minimise property damage caused by a natural disaster. Find this information in the specific risk section under Natural Events.
The Vero Risk Profiler provides a wealth of information on typical business risks including claims stats, guides, checklists and in-depth information on high risk activity. You can find the Risk Profiler here.
View all the customer insights from each issue of the Vero SME Insurance Index. These insights will help build a deeper understanding of commercial insurance for SMEs in New Zealand.
Insurance policies made for SMEs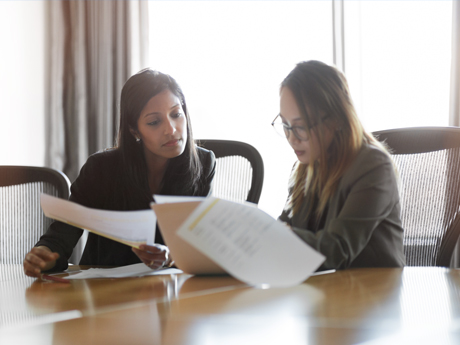 Vero Voice Blog
Protecting your business from interruption
One of the big concerns for many business owners is what would happen if your premises were damaged severely and you weren't able to trade for several months, or even years. One way to give yourself peace of mind is to have Business Interruption insurance.
Read blog