The support you need. When you need it.
This is where you can find resources and tools you need to help support customers. From here you can log into our business portals or find a wide range of policy documents and proposal forms.
Resources created just for you
Below you can find insights and tools to help you with your SME customers.
2021 Vero SME
Insurance Index
This first Vero New Zealand SME Insurance Index report of 2021 examines SMEs' experiences during a claim and the value brokers and advisers can offer.
Working together and sharing expertise.
Vero Risk Profiler
Access statistics, information and tools to help your customers reduce risk in their business.
Included
Industry specific
Included
Claims statistics
AMPGO - Maxi/Flexi Products
Maxi/Flexi products enable you to provide personalised service to your clients.
AMP Digital - Everyday Products
New to AMP. Everyday Products are only available online.
If your customer's home is damaged in a natural disaster, they need to lodge a claim with the EQC first.
Your customer will have two years to lodge a claim with EQC, however it is best to notify the EQC of damage as soon as possible.
---
Talk to your Vero Business Development Manager.
Let us know if your contact details have changed by emailing us.
Make sure our locator can find you in the right place.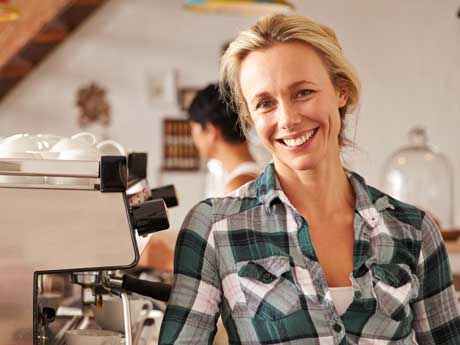 Newsroom
Vero research shows female small business owners may be missing out on advice
Research commissioned by Vero Insurance shows female small business owners and decision-makers (SMEs) are less likely to seek expert advice when it comes to insuring their business than their male counterparts.
Read the blog