SMEs Under 50 Years
In the previous issue of the Vero SME Insurance Index, it was suggested that a SME's age would have some bearing on their attitudes towards insurance. In Issue 2 we find out when the age difference becomes relevant and what some of those differences are.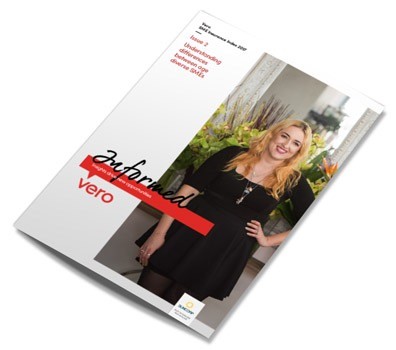 Download full report
Attitudes & behaviours towards insurance of SMEs under 50
The highlights
SMEs under 50 are more confident online and more likely to use the internet to research insurance
SMEs under 50 are price conscious. Price of insurance is the most important concern for them
65% of SMEs under 50 feel the need to have insurance, but don't see the value out of it
SMEs under 50 are less likely to be satisfied and more likely to change brokers than older generations
SMEs under 50 are unclear on how brokers can help them.
Download the highlights
View all the customer insights from each issue of the Vero SME Insurance Index. These insights will help build a deeper understanding of commercial insurance for SMEs in New Zealand.
Insurance policies made for SMEs