What makes a satisfied client?
In our third and final issue of the Vero SME Index in 2017, we explore the important issue of client satisfaction. We look at SME client segments that are highly satisfied with brokers and advisers as well segments where there are opportunities to improve satisfaction. We identify strategies which brokers and advisers can implement to improve client satisfaction and to build loyalty.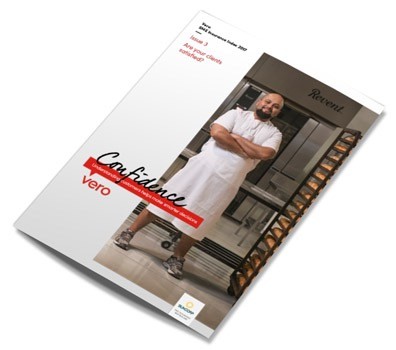 Download Issue 3
Things brokers and advisers can do to improve satisfaction of SME clients
The highlights
Majority of SMEs are highly satisfied with their current broker or adviser
Two out of three SMEs who have worked with a broker or adviser for over 5 years are highly satisfied
SMEs are prepared to pay more for higher quality, added value and services
"Partnership style", collaborative broker-client relationships are highly satisfied
Highly satisfied SMEs more likely to place importance on broker tasks requiring expertise and advice, rather than just cheap policies
Download the highlights
View all the customer insights from each issue of the Vero SME Insurance Index. These insights will help build a deeper understanding of commercial insurance for SMEs in New Zealand.
Insurance policies made for SMEs