We're here to help you support your customers
Vero is committed to supporting our Brokers and Advisers so you can do your best for your valued customers.
Over 190,000 claims settled in 2 years

We know that filing claims can be stressful for you and your customers, and that you want to do everything you can to help them in difficult times. That's why we work hard to settle claims as quickly as possible – and it's a reason why we won an excellence award for Claims Team of the Year at the 2021 Insurance Business Awards.
Our claims process is backed by:
A specialist in-house project management team that manages building claims from start to finish.

Fast response particularly during natural disasters or weather events.

Quick rebuilds because we're well-organised to make things right for customers as fast as we can.
Customer satisfaction

80% of Vero customers rated us an eight out of ten or better* during claims time. But we're not ones to rest on our laurels. There are many steps that we take to ensure that our customers are receiving the best service we can offer, such as numerous training opportunities for our valued Brokers and Advisers across many areas.
*Vero Voice of Customer 2020 survey results – customer satisfaction
You can count on us to be there, no matter what
From earthquakes, floods, and hailstorms, you can count on us to be processing claims within just a few days. Take the 2016 Kaikoura earthquake and 2020 Northland floods and Timaru hailstorm for example. We did everything from on-the-spot assessments to connecting with local community groups and My Food Bag to deliver 16,000 meals to affected customers to make sure people felt taken care of. It's just what we do.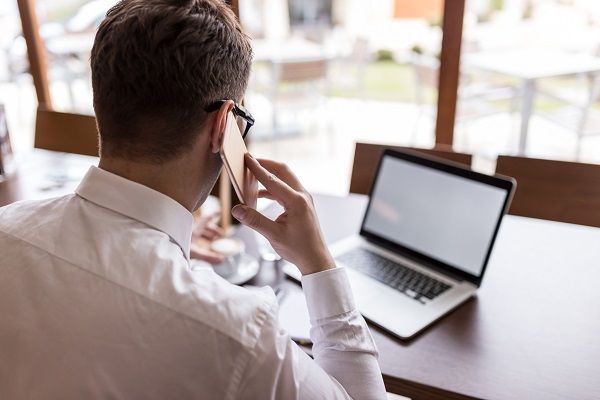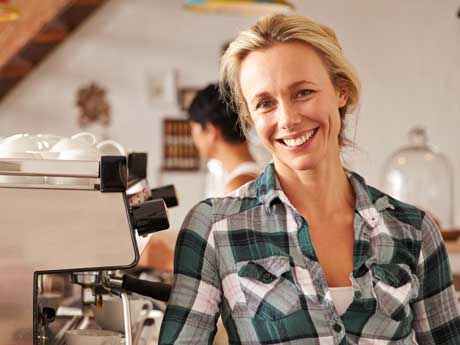 Newsroom
Vero research shows female small business owners may be missing out on advice
Research commissioned by Vero Insurance shows female small business owners and decision-makers (SMEs) are less likely to seek expert advice when it comes to insuring their business than their male counterparts.
Read the blog