Vero research shows female small business owners may be missing out on advice
Research commissioned by Vero Insurance shows female small business owners and decision-makers (SMEs) are less likely to seek expert advice when it comes to insuring their business than their male counterparts.
54% of women who responded to the survey said they used a broker to purchase most of their insurance, compared to 71% of men.
The research reveals that SMEs who don't use a broker usually felt they could sort their insurance easily enough themselves, but female SMEs were more likely than males to say they hadn't thought of using a broker (13% compared with 2% of men) or that they didn't see the benefit (18% compared with 12% of men).
Catherine Bateman, Executive Manager Customer Experience, says this is despite female SMEs demonstrating a much higher need and appreciation for value-added services and advice.
"All SMEs have a lot on their plate, but our research shows that women are worrying a lot more about a far greater range of things, and are also more likely to feel that they have no time for themselves or their families," said Bateman.
"On the other hand, it's clear that when they get advice women are getting more value from it than men, because they are much more likely to say they are saving time, getting expert advice and have greater peace of mind when using an insurance broker."
Despite this, Bateman says that the research shows fewer female SMEs are using a broker, and that's an issue because women are representing an increasingly high proportion of small businesses, and are also more likely to be running larger and more complex SMEs.
"We need to find a way to connect women to the expert advice out there, because we know when they do this they get so much value from it."
"When women want something done, I think the natural response for many is to just do it," she said. "But using the services of an insurance broker is one aspect of their business where female SMEs could save themselves time and create more peace of mind," she said.
Bateman says Vero will be using the findings to work with brokers and advisers to help them offer a compelling proposition to female SMEs, but that there is also a role for women to play in taking the time to ask themselves where expert advice could help.
"If 13% of female SMEs haven't even thought of using a broker, and 26% say they have no time for themselves, to me that's a sign that we need to take a step back and think about what SMEs can outsource, especially since more women are starting and growing successful businesses."
The finding comes as part of Issue 3 of the 2018 Vero SME Insurance Index, which delves into the insurance market for New Zealand SMEs.
The research revealed that:
Female SMEs were more likely to run larger businesses – 2 -19 employees – while men were more likely to be sole traders.
Female SMEs reported higher levels of worry on every metric that Vero tracks.
26% of female SMEs say they have no time for themselves or their families, compared to 19% of male SMEs.
Female SMEs who do use a broker have a high level of appreciation for the value they add:

56% of women say their broker provides expert advice (43% of men)
54% say they get piece of mind from knowing their broker has given them the correct insurance (49% of men)
53% say they trust their broker to get them the right insurance at the right price (26% of men)
48% say using a broker saves them time (42% of men).
30% of female SMEs who don't use a broker say they couldn't see the value (5% of men), while 13% hadn't thought of it (2% of men).
Research details
Online national survey conducted by BrandMatters in November 2017.
901 respondents who met survey criteria were surveyed about insurance for the SME Insurance Index. 2504 respondents began the survey, and 623 who did not have business insurance were asked follow-up queries.
For all media enquiries please contact:
The information in this article has been compiled from various sources and is intended to be factual information only. Full details of policy terms and conditions are available from Vero Insurance New Zealand Limited or your financial adviser. For advice on product suitability, please contact your financial adviser. While we take reasonable steps to ensure that the information contained in this article is accurate and up-to-date, it is subject to change without notice. Vero Insurance New Zealand and its related companies does/do not accept any responsibility or liability in connection with your use of or reliance on this article.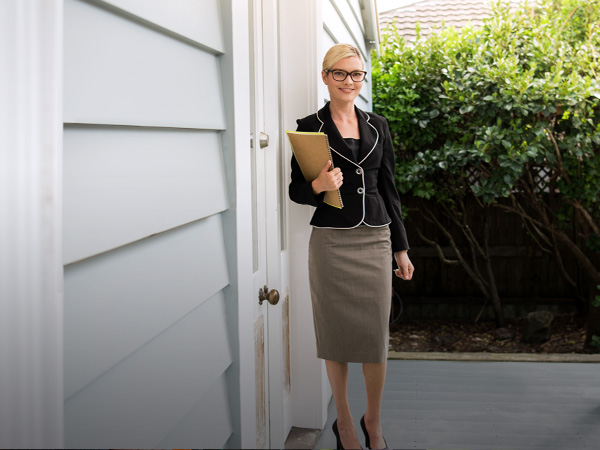 Vero Voice Blog
5 big reasons to use a broker (according to small businesses)
Insurance customers are increasingly getting a lot more choice about where and how to purchase their insurance, and that's a great thing. But with more choice comes more decisions, not just about what insurance you need but also how to arrange it.
Read blog