We'll be there in the moments that matter
All of us experience vulnerability at different points in our lives. At Vero, we want to make sure that we are there to help during these moments that matter by providing practical assistance to customers experiencing vulnerability.
Why supporting customers experiencing vulnerability is a priority at Vero
Vero Leader Customer Solutions, Gillian Haworth, has seen first-hand the difference that supporting customers experiencing vulnerability can make.
In this short video, Gillian details how aware customer facing employees at Vero are of potential vulnerability indicators and the steps that are taken to ensure our customers individual circumstances are considered.
Gillian says the impact of COVID-19 has caused many customers into vulnerable circumstances and from March 2020 on the conversations have changed quite dramatically.
"Many are experiencing vulnerability due to job loss and the difficulties this creates with trying to keep their insurance, while still supporting their families."
Another story that Gillian shares relates to a Vero customer who had recently bought her first home, but then found herself unemployed from her job in the aviation sector due to COVID-19. The customer was in tears over how she could keep paying her mortgage and her insurance premiums. Gillian and her team were able to provide her some relief and support the customer during a very stressful situation.
Making sure we're ready when you need us
We've worked closely with trusted community partners, such as Lifeline Aotearoa, to develop a unique upskilling programme for our people. It means they can better identify and support customers who are experiencing vulnerability with the confidence that they have been trained in practical ways to assist.
As vulnerability isn't always obvious, having that knowledge can be crucial to be able to identify if a customer may need support and how to best offer this to them.
A colourful and interactive training hub is another dedicated resource which our customer-facing teams, like the Vero customer claims team, use regularly. It enables them to model responses of how we could help customers when they contact us in times of vulnerability.
Our trusted community partners
In order to provide the best solutions for our customers experiencing vulnerability, we've partnered with trusted community-focused charities and advocacy groups including Shine, Lifeline Aotearoa, Age Concern, Good Shepherd and Money Talks.
Are you experiencing vulnerability?
If you're a Vero customer experiencing vulnerability, please let us know and we will do our best to support you. Click here to contact us.
If you'd like to learn more about how we're supporting customers experiencing vulnerability, discover more details now.
The information in this article has been compiled from various sources and is intended to be factual information only. Full details of policy terms and conditions are available from Vero Insurance New Zealand Limited or your financial adviser. For advice on product suitability, please contact your financial adviser. While we take reasonable steps to ensure that the information contained in this article is accurate and up-to-date, it is subject to change without notice. Vero Insurance New Zealand and its related companies does/do not accept any responsibility or liability in connection with your use of or reliance on this article.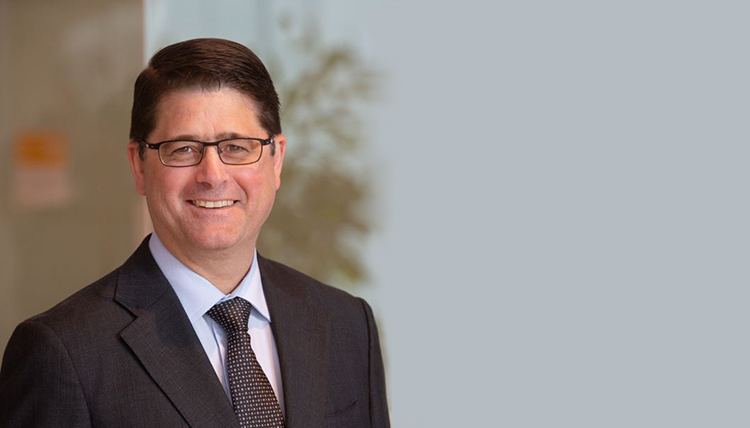 Vero Voice Blog
Why it was time for a new approach to disaster response
Insurance is vitally important to New Zealanders given the risks we face from earthquakes and other natural disasters. The new natural disaster response model announced this month will change the way our industry supports customers – and help New Zealand to mitigate and recover from these risks in the future.
Read blog