How to save time on your business insurance tasks
By Catherine Bateman
Executive Manager, Brand & Customer Experience
If you're a busy SME decision-maker and it feels like there just aren't enough hours in your day, you're not alone. When we spoke to SMEs across New Zealand for the Vero 2019 SME Insurance Index, one of the major challenges SMEs told us they faced was managing time.
Yet an area many SMEs could make significant time savings in is the way they manage insurance tasks.
SMEs who manage their own insurance are more likely to view time as a challenge
41% of SMEs that do not use brokers say trying to do everything alone is a key challenge
27 % of SMEs that are heavy broker users say trying to do everything alone is a key challenge
This year's Index found a correlation between SME decision-makers that don't use brokers and SME decision-makers who view managing their time efficiently as a significant challenge.
How a broker can save your business time
Your insurance broker can help with the full spectrum of insurance tasks: from helping you understand your business risk, to finding appropriate policies that offer you and your business the best value, to setting up insurance in place, and helping you to manage any claims you need to make.
The benefit of expert advice
Your broker knows the insurance market. When you delegate to them, you can free up your own time and have a specialist working on insurance tasks for you.
Delegate doesn't mean hand over control
When it comes to how and what you delegate, there's no one-size fits all approach. You and your broker can come up with a plan that works specifically with your business needs. Delegating doesn't mean handing over control. Your broker is there to give you advice, to give you all the tools to make your insurance decisions, but the final decision will always be yours to make.
If you're not already working in partnership with a broker Use our broker locator to reach out to a broker near you.
The information in this article has been compiled from various sources and is intended to be factual information only. Full details of policy terms and conditions are available from Vero Insurance New Zealand Limited or your financial adviser. For advice on product suitability, please contact your financial adviser. While we take reasonable steps to ensure that the information contained in this article is accurate and up-to-date, it is subject to change without notice. Vero Insurance New Zealand and its related companies does/do not accept any responsibility or liability in connection with your use of or reliance on this article.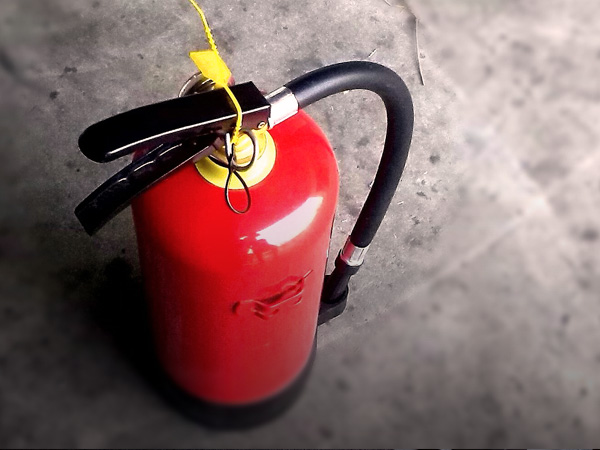 Vero Voice Blog
Businesses could do more to protect themselves against fire damage
Every year, Vero's risk management specialists visit around 3000 commercial premises to help them find ways to protect themselves against loss. One of the big opportunities we often identify is that many businesses could do more to better protect themselves against fire.
Read blog