Affected by the storm? We're here to help
If you have been impacted by yesterday's storm, we're here to help you and your family recover as quickly as possible. Here are a few tips to help you stay safe and get things sorted: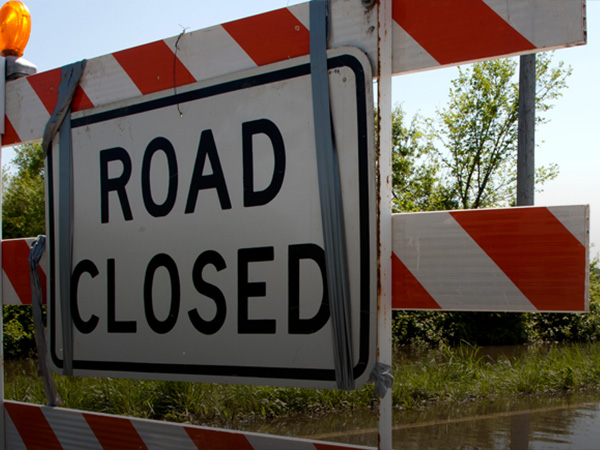 People first
Your safety is most important of all. So make sure everyone's OK. Check yourself, your family and then the neighbours for injuries.
Avoid driving, stay indoors and keep an eye out for any live media updates. If you're in an area affected by flooding, go for higher ground. Flood water can contain hidden, sharp objects or pollution, so take care. And don't go near sources of electricity while there's flood water around.
To keep the network up and running for emergency calls, please text family and friends to make contact rather than calling where possible.
In the event of an emergency, phone 111.
Then property
Make sure the building looks safe to enter or exit. Carefully check the structure for damage, as well as gas, water or electrical lines and appliances.
Try to put out any small fires and clean up spilled liquids. Take extra care around naked flames, electricity or gas, broken items, and anything that might fall.
Take photographs
It's a good idea to take photographs of any damage as soon as you can do so safely. This will help us resolve your claim more quickly.
Contact us as soon as you can
We're here to help. You can call us any time on 0800 808 121 if your policy is with Vero, AMP, ANZ or Warehouse Money.
Alternatively, contact your broker or adviser for more information.
Need to make a claim?
If you need to make a claim, you can contact your insurance broker or adviser or call us directly. If you have a car insurance policy with Vero, you can also claim online.
The information in this article has been compiled from various sources and is intended to be factual information only. Full details of policy terms and conditions are available from Vero Insurance New Zealand Limited or your financial adviser. For advice on product suitability, please contact your financial adviser. While we take reasonable steps to ensure that the information contained in this article is accurate and up-to-date, it is subject to change without notice. Vero Insurance New Zealand and its related companies does/do not accept any responsibility or liability in connection with your use of or reliance on this article.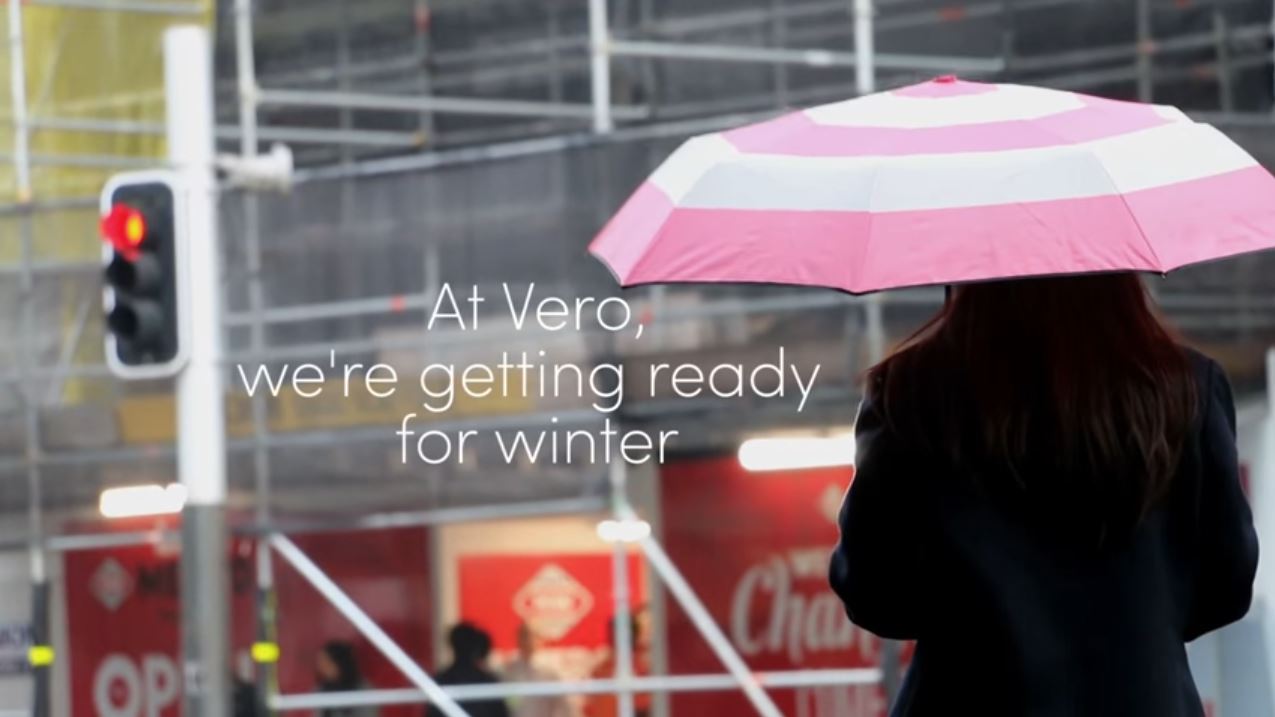 Vero Voice Blog
Protecting your home this winter - our tips
At Vero, we see a large number of claims caused by storm damage between May and August – everything from flood damage to strong winds and rain. Even something as simple as a cold snap can freeze pipes and cause problems for our customers.
Read blog