Five big benefits of working with a broker on your business insurance
By Catherine Bateman
Executive Manager, Brand & Customer Experience
There are a lot of great reasons to work with a broker when it comes to your business insurance.
Recently we spoke with more than 900 small-to-medium businesses for the 2019 Vero SME Insurance Index. During these conversations, nearly a third of SMEs that don't work with brokers told us they simply hadn't thought about managing their insurance that way.
So, what do business decision-makers who do use a broker find valuable? Here are the five big benefits of working with a broker, according to SMEs.
1. Advocating for your business
One of the great advantages of working with a broker is their ability to support clients. SMEs we spoke with said:
Advocating for a client is an important broker task – 81%
A broker's ability to manage the claims process is an important task – 80%
2. Adding value to policy cost and cover
A broker can help you shop for the best-value insurance policies and help you to understand whether a policy provides comprehensive cover for your business.
Businesses we spoke with identified the following broker tasks in this area as particularly important:
Finding the best-value policies – 88%
Providing policies that are not available direct – 57%
3. Acting as a source of insurance information and knowledge
Part of your broker's role is to keep you up-to-date with changes in the legal and business landscape that might affect your risk and insurance needs. 73% of the businesses we interviewed said they thought checking up on changes that impact a business's insurance was an important broker service.
4. Saving you time
Brokers can help with the full range of insurance tasks, freeing up your time so you can focus on running your business. 73% of SMEs told us that a broker's ability to undertake administration and paperwork was particularly valuable.
5. Bringing in-depth risk mitigation experience to your business
When it comes to understanding your risk profile and how to mitigate it with the right cover, brokers are experts. 70% of the SMEs we spoke with said they thought a broker's ability to assess their risk profile and recommended policies was one of the most important things a broker could do.
Not working with a broker already?
Use our broker locator to find a broker near you.
The information in this article has been compiled from various sources and is intended to be factual information only. Full details of policy terms and conditions are available from Vero Insurance New Zealand Limited or your financial adviser. For advice on product suitability, please contact your financial adviser. While we take reasonable steps to ensure that the information contained in this article is accurate and up-to-date, it is subject to change without notice. Vero Insurance New Zealand and its related companies does/do not accept any responsibility or liability in connection with your use of or reliance on this article.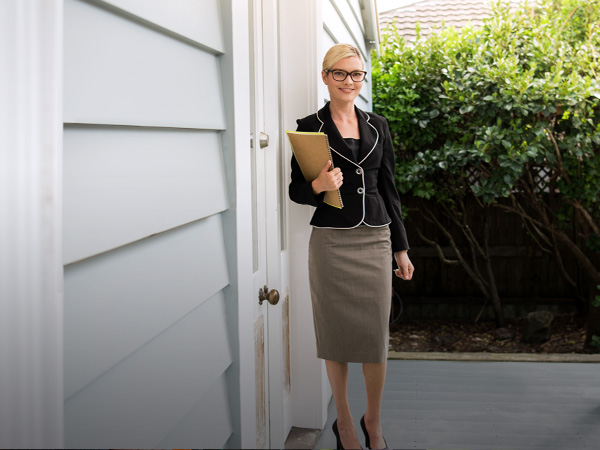 Vero Voice Blog
5 big reasons to use a broker (according to small businesses)
Insurance customers are increasingly getting a lot more choice about where and how to purchase their insurance, and that's a great thing. But with more choice comes more decisions, not just about what insurance you need but also how to arrange it.
Read blog