5 THINGS TO THINK ABOUT BEFORE YOU RENOVATE
By Richard Godman
Manager Technical Underwriting, Consumer Insurance
Kiwis love to improve their properties, but any type of home renovation – whether it's a project so large you're moving out for months, or you're just knocking up a deck on your weekend – can have an impact on your house insurance.
Here are a couple of tips to think about before you start, so that you'll still be covered.
1. Check your house insurance policy for any exclusions
House insurance policies won't cover major renovations, but some (including Vero) will cover minor, non-structural work. It's a good idea to check your policy to see what the limitations are.
For example, Vero's house insurance policy will cover you for non-structural work less than $25k (adding a small deck is a good example), but not for anything that involves adding on to the home or removing roofing or cladding.
2. Notify your insurer
Regardless of the type and value of your works, it's a good idea to let your insurer know you're doing it. They will be able to agree to maintain your cover, or let you know if you may need any additional insurance.
3. Take out any additional cover you need (like Contract Works)
If you are doing major works, you might need additional insurance like a Contract Works policy. This will work in conjunction with your normal home insurance and cover any damage caused by the renovation work. Most Contract Works policies will end once your renovations have a Certificate of Completion or Code of Compliance issued.
If possible, it's a good idea to get Contract Works cover from the same insurer that you have your house insurance policy with. This makes it more likely that you'll have seamless cover between your different policies.
4. Ensure any tradies or contractors have the cover they need
If you are getting works done by builders or other tradespeople, check that they have Public Liability Insurance and find out what other cover (if any) they have. So if there are any faults or issues caused by their work, their insurance could help out.
The information about any tradies' insurance should be in their Conditions of Contract, so it's a good idea to sort out your arrangements in writing.
5. Update your home insurance after the work is finished
If you're doing any works to your home, it may change the amount of money you would need to rebuild your property if it is damaged or destroyed.
Once the works are complete, use an online calculator or a registered professional like a quantity surveyor to check your rebuild estimate, and update the Sum Insured on your house insurance policy so that you'll have enough cover if anything happens.
If you have house insurance with Vero, contact us or your broker to talk about any renovations you're planning.
The information in this article has been compiled from various sources and is intended to be factual information only. Full details of policy terms and conditions are available from Vero Insurance New Zealand Limited or your financial adviser. For advice on product suitability, please contact your financial adviser. While we take reasonable steps to ensure that the information contained in this article is accurate and up-to-date, it is subject to change without notice. Vero Insurance New Zealand and its related companies does/do not accept any responsibility or liability in connection with your use of or reliance on this article.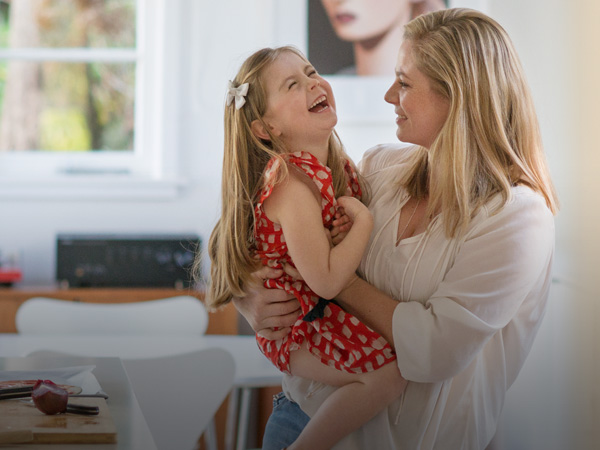 Vero Voice Blog
New council valuations a good reminder to check your sum insured
The market value of a home has broad implications for the financial wellbeing of many families, and the release of new council valuations are a timely reminder to check whether you have the right amount of insurance cover in place.
Read blog