Vero Agriplan policy has been updated and is now called Farm & Lifestyle Block Insurance
Vero Agriplan has been updated to modernise and simplify the wording, now known as Farm & Lifestyle Block Insurance, it offers 13 different policies, each with their own policy wording.
It's easy to get across the changes
A change summary is available for each policy, summarising the key changes to cover, limits and terms and conditions.
Take time to review the updated policy wordings
As your policy will automatically renew onto the new Farm & Lifestyle Block policy wording it's important that you understand how these changes affect you.
The new Farm & Lifestyle Block Insurance policy wordings will apply at your next policy renewal after 15 Dec 2023.
If you're unsure how the changes may impact you, please reach out to your broker or adviser.
AgriPlan is now Farm & Lifestyle Block Insurance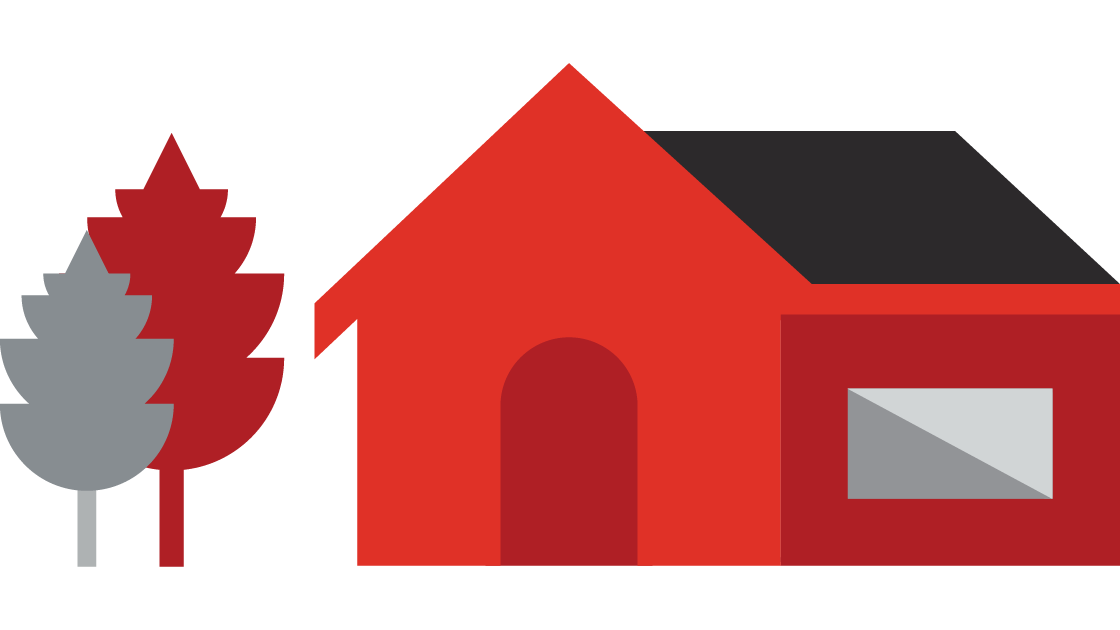 Farm Home
(Previously known as Home)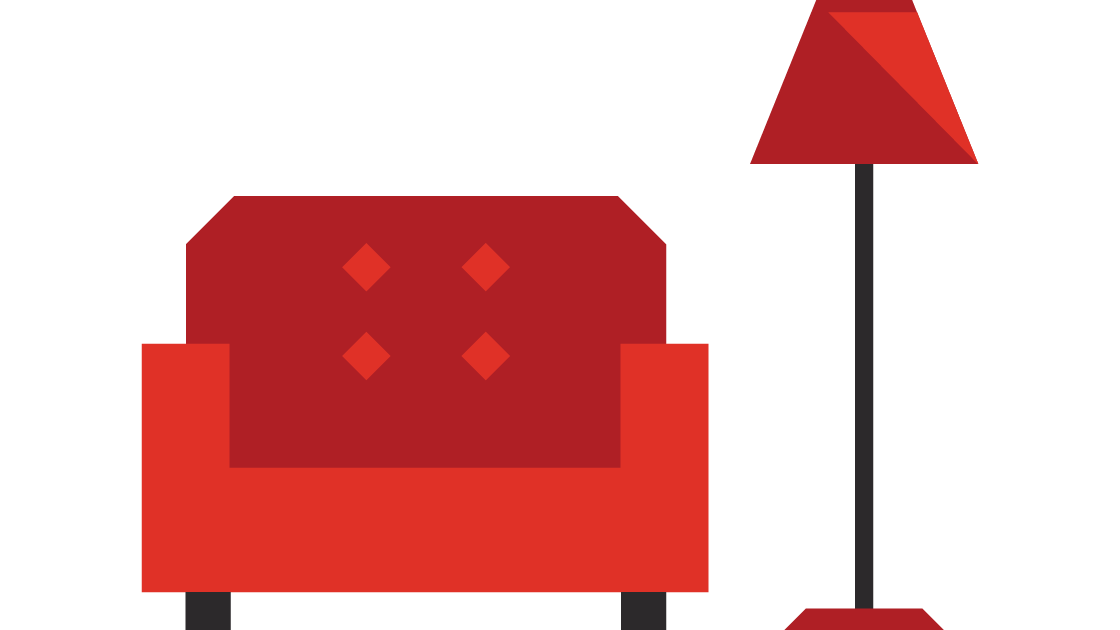 Farm Household Contents
(Previously known as Home contents)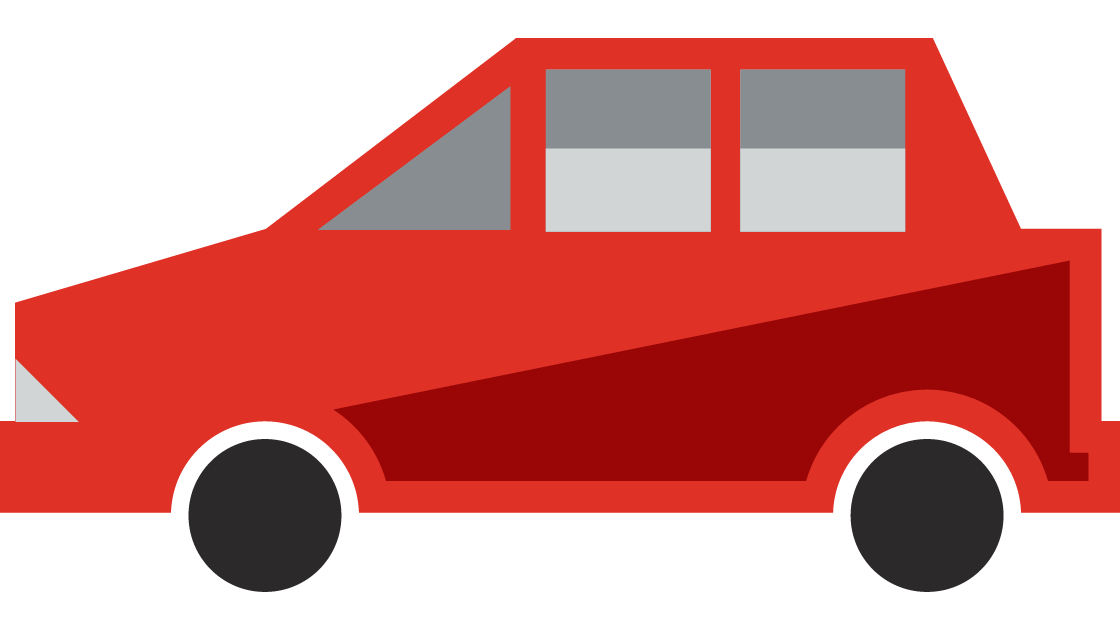 Private Motor
(Previously known as Motor)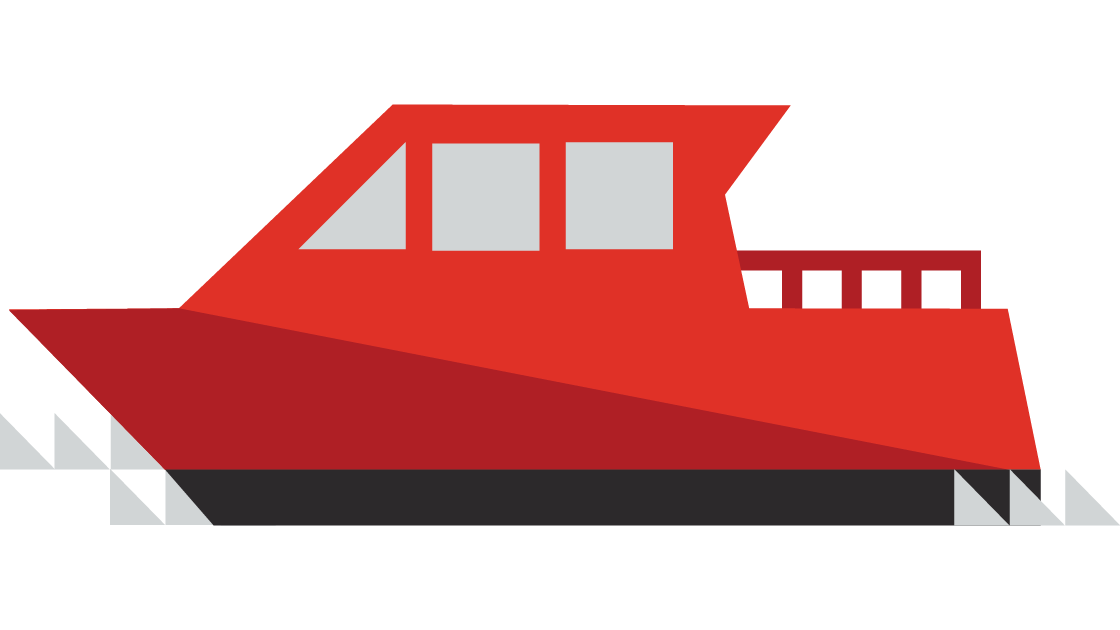 Pleasurecraft
(Previously known as Boat)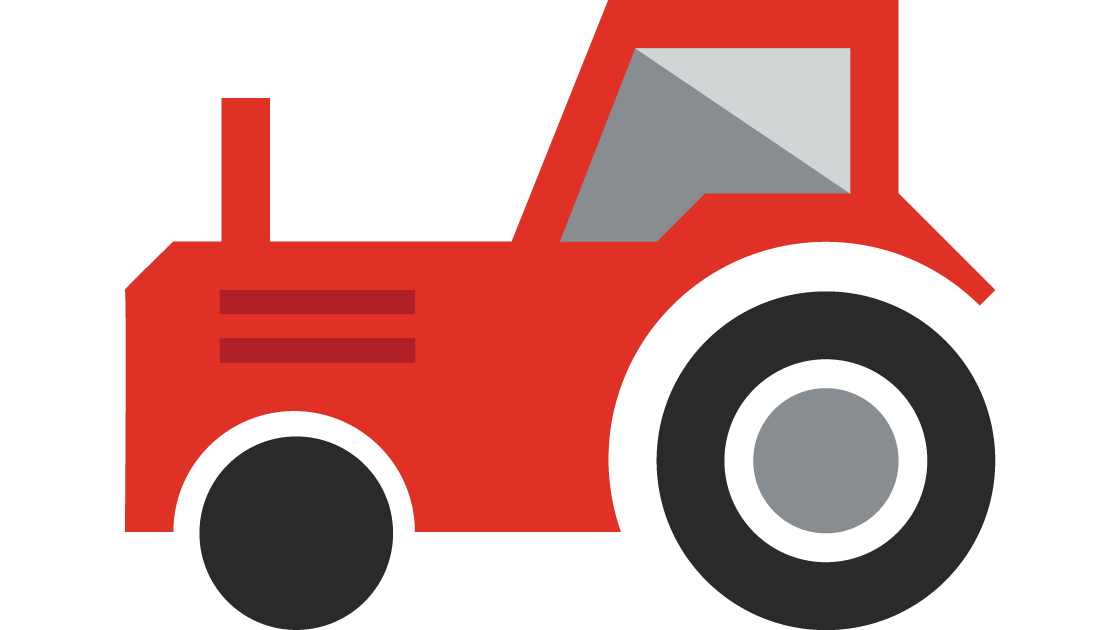 Farm Motor
(Previously known as Motor)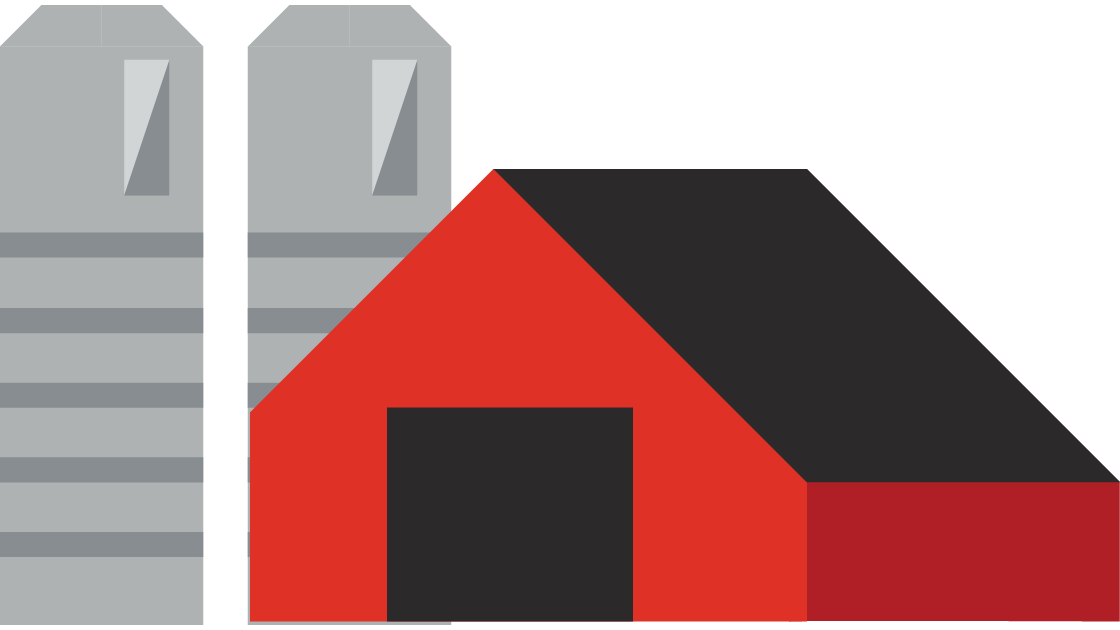 Farm Asset
(Previously known as Farm Assets)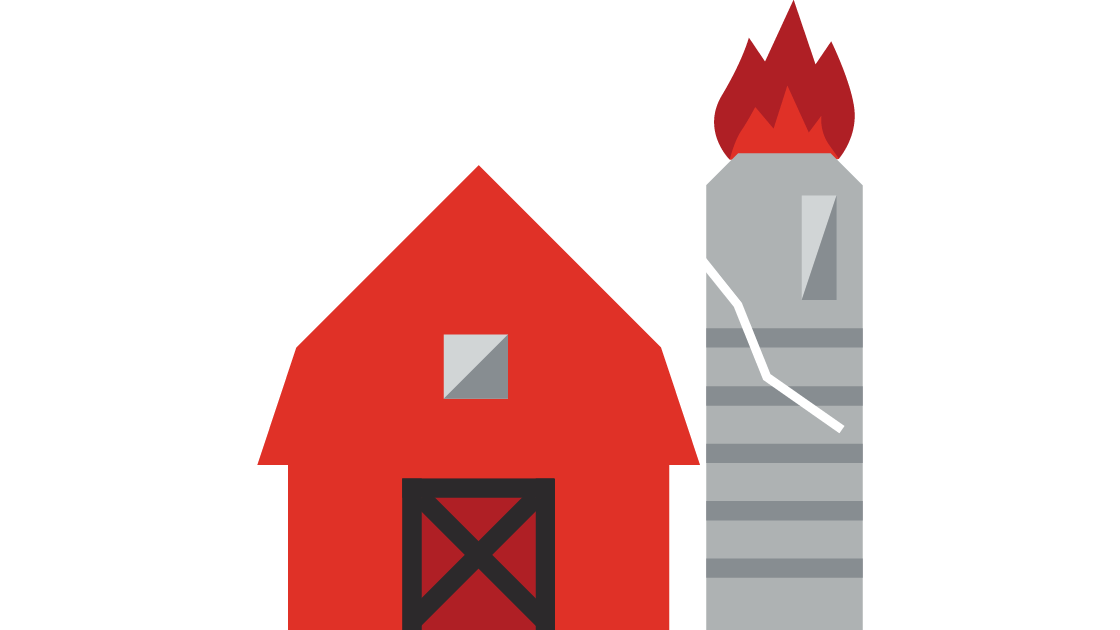 Farm Recovery
(Previously known as Farm operations interruption)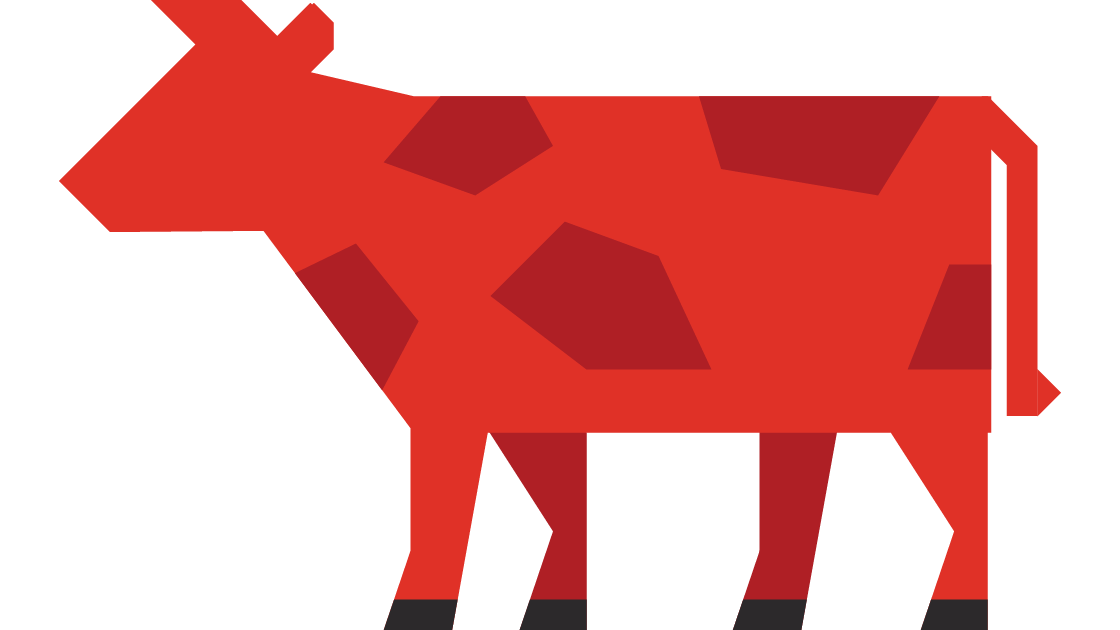 Farm Animal
(Previously known as Livestock, dogs and horses)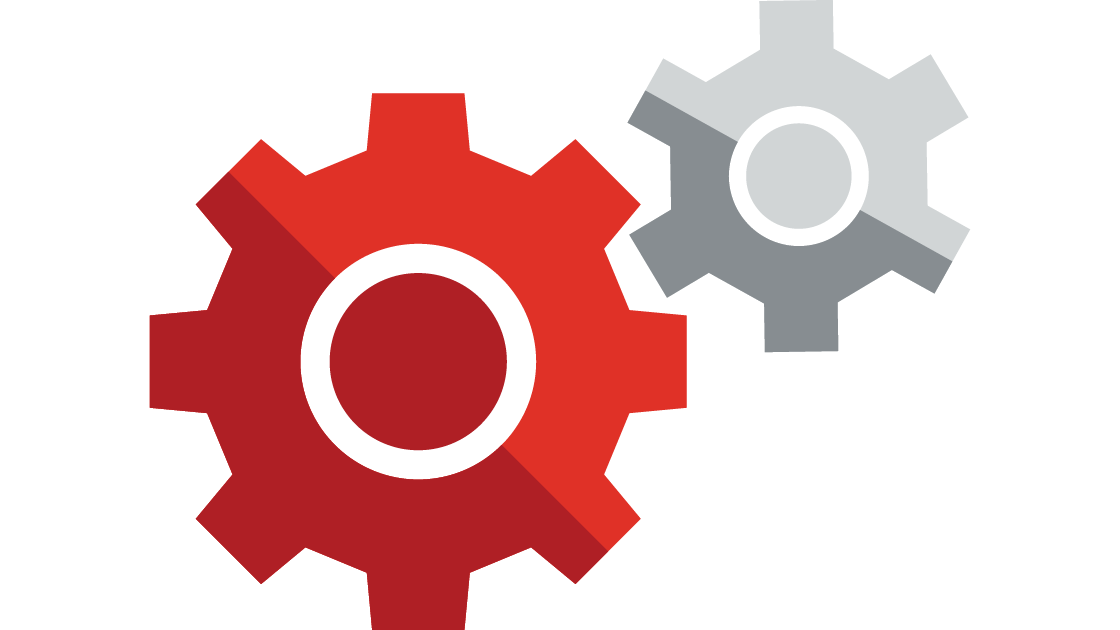 Farm Machinery Breakdown
(Previously known as Machinery breakdown)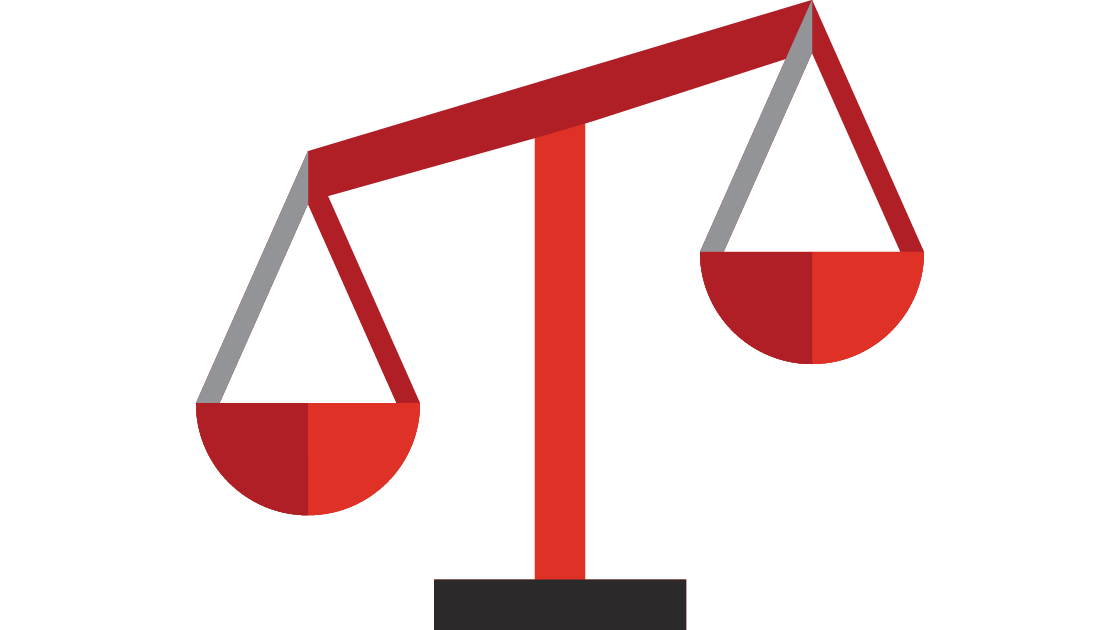 Farmer's General liability
(Previously known as Farmers Liability)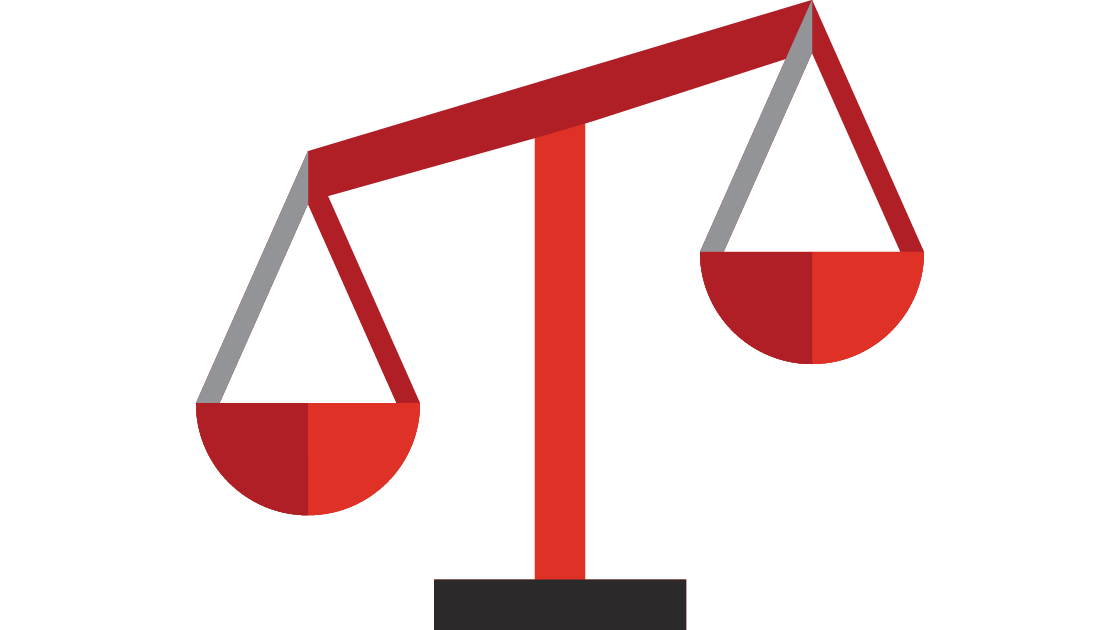 Farmer's Statutory Liability
(Previously known as Statutory Liability)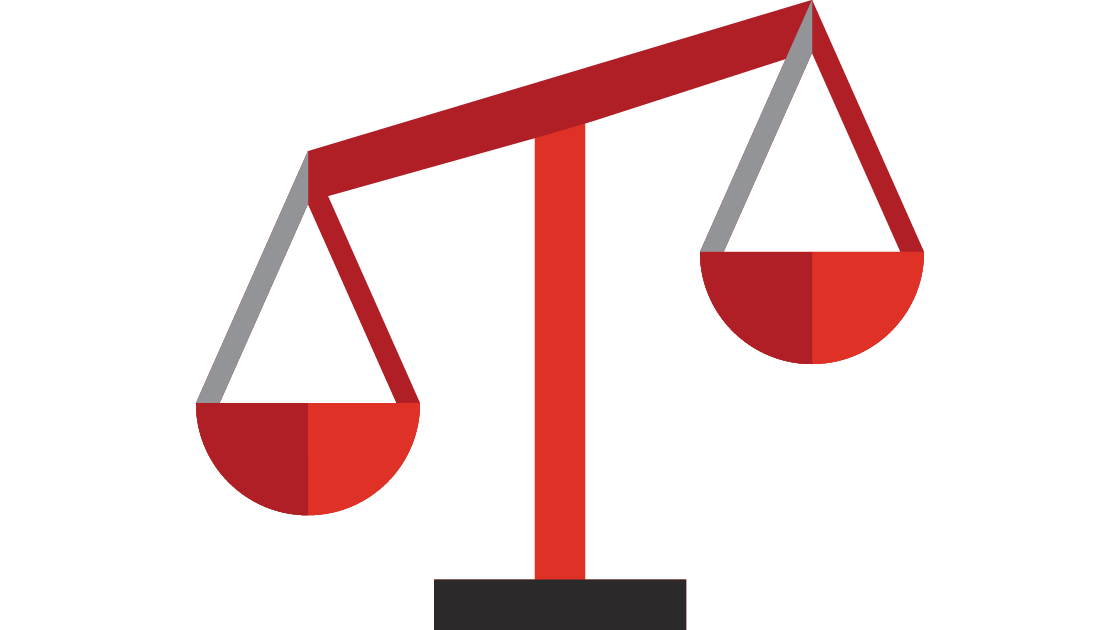 Farmer's Employer's Liability
(Previously known as Employers Liability)
It's important you review the wordings and understand how any changes may affect you or your cover.
Find a broker who understands farming
We believe a professional insurance broker or adviser can give you the best advice. Build a relationship with them. The better they get to know you and your farm, the better they will be able to help you get the right cover at a competitive price.
Our network of brokers spans the whole of New Zealand. So no matter where you are, there's always an expert broker nearby.
Important information
Excesses, terms, conditions, limits and exclusions apply to these policies. Please check the policy wording for details of cover. The provision of cover is subject to the underwriting criteria that apply at the time.
Our website provides general information about our products and services to help you make choices when it comes to protecting the things in life and business that really matter and is not intended to be financial advice. For advice on product suitability, please contact your financial adviser.
Vero Connected Care was previously known as Best Doctors and replaces the service. Vero Connected Care is owned and operated by Teladoc Health Australasia Pty Limited ("Teladoc"). To access Teladoc Health services via Vero Connected Care at no extra cost, you must have an active and in force Vero Farm & Lifestyle Block Insurance Policy. If you'd like to check if you qualify, please contact your Broker or Vero customer service 0800 808 508. Vero Insurance New Zealand Limited ("Vero") reserves the right to withdraw or modify the terms of access to Vero Connected Care at any time. The content of this flyer is for information purposes only and is not financial, legal or medical advice nor does it offer any opinion or recommendation about whether a particular policy is right for you. You should consult a qualified financial adviser for advice specific to your personal situation and needs. Vero disclaims all responsibility for any loss, claim, cost, liability, expense, or injury suffered by any person as a result of utilising the services provided by Teladoc or the information or content appearing on the Teladoc website or Vero Connected Care web portal, except where such loss cannot be excluded by law. Vero Connected Care is not insurance (including medical insurance) and it does not replace your relationship with your current doctor or medical specialist. Dental and emergency conditions are excluded from the services.
*Mental Health Navigator, Mental Health Clinician and Nutrition and Fitness Consult are only available to people who are aged 18 years and over, and are residing in New Zealand.