Vero awarded excellence in Claims Team of the Year at Insurance Business Awards

Vero Insurance has been awarded excellence for Claims Team of the Year at the first ever Insurance Business Awards New Zealand.
The award recognises Vero's strong performance in claims, including service innovations, claims turnaround times and outcomes and support for customers experiencing vulnerability.
The Insurance Business Awards celebrates excellence in the insurance industry, recognising the achievements of New Zealand's best general insurers.
Campbell Mitchell, Executive General Manager Claims and Operations, says he is proud to see Vero recognised for its commitment to customers during a challenging year.
"This excellence award reflects the strong customer focus of our claims team, and their commitment to delivering consistently excellent experiences and being there for customers in the moments that matter," says Mitchell.
Alongside significant enhancements to customer communications, in the past year Vero delivered valuable progress on its customer vulnerability framework, with 98% of Vero's frontline claims employees completing training to learn to identify and support those experiencing vulnerability.
To support customers through the pandemic, Vero established a hardship up to $10M, offering a suite of support options including waiving excesses for customers facing financial hardship due to Covid-19.
Mitchell also said Vero saw continued improvements to the business' natural disaster responsiveness.
"Our strong focus on natural disaster responsiveness meant we were the first insurer on the ground following the Timaru hailstorm, Northland floods and the Ohau fires, so that we could proactively be there for our customers when they needed us most," he says.
Mitchell acknowledged the contribution of the brokers and partners Vero works with.
"I would like thank our brokers and corporate partners for helping us to provide outstanding customer service every day. The way intermediaries collaborate with us and support customers has played a major role in Vero receiving this recognition."
About Insurance Business Awards NZ
The Insurance Business Awards celebrates excellence in the insurance industry. Across 17 categories, the Insurance Business Awards celebrates the resilience of insurers who have continued to make great contributions to the industry during 2020 and recognises the outstanding achievements of the best insurers the New Zealand industry has to offer.
For all media enquiries please contact:
The information in this article has been compiled from various sources and is intended to be factual information only. Full details of policy terms and conditions are available from Vero Insurance New Zealand Limited or your financial adviser. For advice on product suitability, please contact your financial adviser. While we take reasonable steps to ensure that the information contained in this article is accurate and up-to-date, it is subject to change without notice. Vero Insurance New Zealand and its related companies does/do not accept any responsibility or liability in connection with your use of or reliance on this article.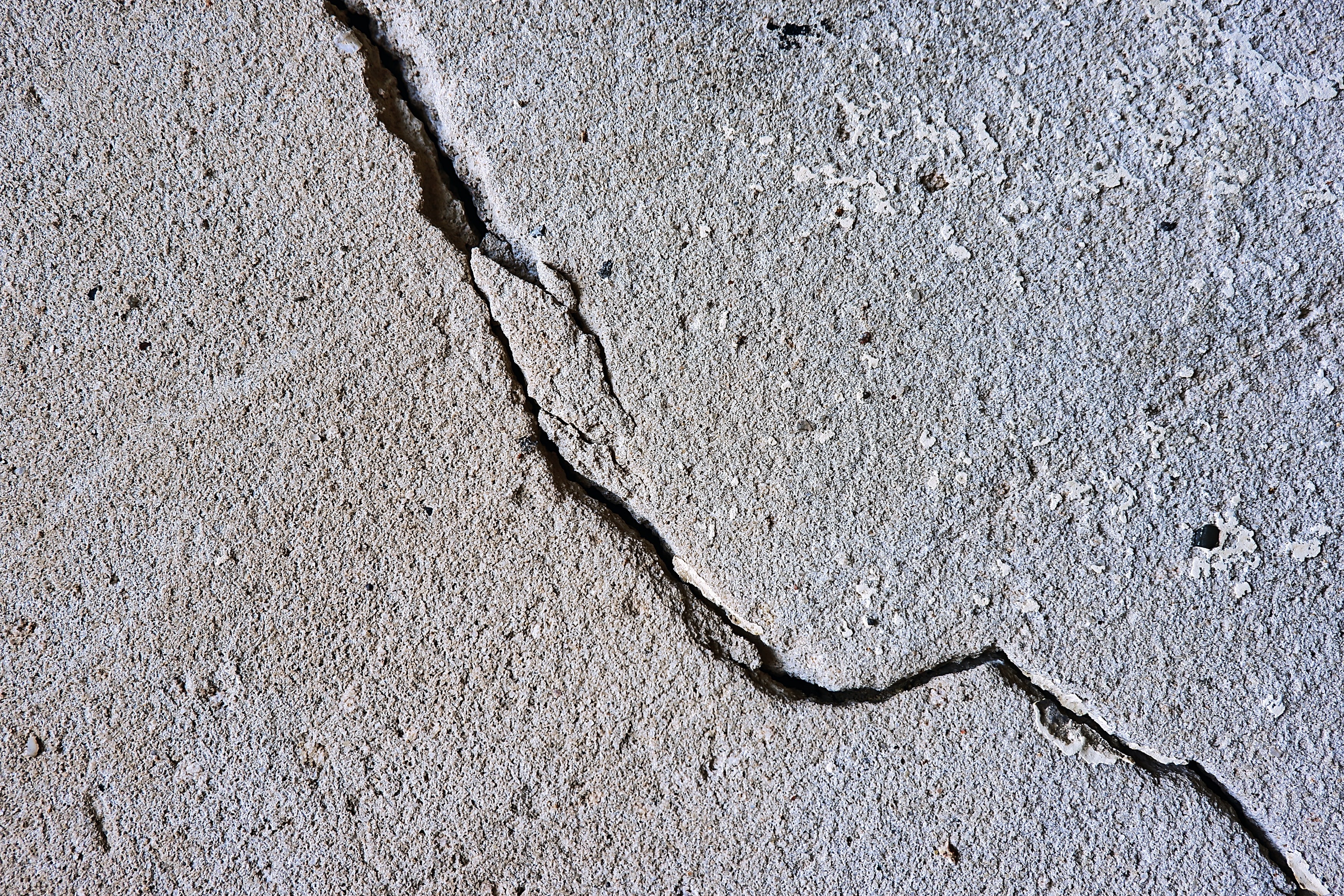 Vero Voice Blog
Natural Disaster Response Model – what does it mean for New Zealanders?
This week private insurers and the EQC announced their agreement on a new Natural Disaster Response Model which will change how we handle New Zealanders' home insurance claims in the event of a natural disaster.
Read blog