Keeping your pool covered – by insurance
By Richard Godman
Manager Technical Underwriting, Consumer Insurance
If you own a swimming pool you know how important it is to keep it covered so it stays clean, but what about making sure it's covered by insurance?
As well as keeping your pool maintained, you should also be making sure your insurance policy will cover your pool in case something should go wrong.
Tips for protecting your pool
1. You don't need to specify your pool on your policy. Permanent pools (usually in-ground pools) are covered by your Home policy, but portable pools and spa pools are covered by your Contents policy.
2. You need to make sure the cost of rebuilding or replacing your pool is included in your Sum Insured calculation.
3. Make sure you keep up with regular pool maintenance – keep it clean, check the filter regularly and schedule in an annual maintenance check.
What's not covered?
It's important to check your policy so you are aware of what might not be covered, but there are some common types of damage which you might not know are excluded from most policies:
Gradual damage
If your pool springs a leak or suffers wear and damage over time, it won't be covered under your policy. It's important that you check your pool regularly, get any leaks fixed immediately and keep up with maintenance so that any damage doesn't go from bad to worse.
Hydrostatic pressure
This is a type of damage that's excluded from most insurance policies. Hydrostatic pressure refers to the pressure exerted by water, like the water in your pool and the water in the surrounding land. If the pressure outside your pool becomes too high, it can force up the base of your pool or cause the sides to buckle. This can happen when flooding or excess rain increases the amount of water in the ground around your pool, but it's most common when the pool is drained and the pressure from the water inside the pool is lost. If you do need to drain your pool for any reason, make sure you've consulted an expert first.
Damage over your sum insured amount
The maximum we'll pay out on your policy is the sum insured that you set – so make sure you're comfortable that you've got enough cover in place to replace both your pool, and your home, if the worst should happen.
If you're new to pool ownership, seek expert advice
If you have a pool or a spa, the best protection is to keep up with maintenance and ensure you're caring for your pool appropriately.
If you've recently purchased a new home or installed a new pool, it's a good idea to seek expert advice to ensure that you take the right steps to care for it.
The information in this article has been compiled from various sources and is intended to be factual information only. Full details of policy terms and conditions are available from Vero Insurance New Zealand Limited or your financial adviser. For advice on product suitability, please contact your financial adviser. While we take reasonable steps to ensure that the information contained in this article is accurate and up-to-date, it is subject to change without notice. Vero Insurance New Zealand and its related companies does/do not accept any responsibility or liability in connection with your use of or reliance on this article.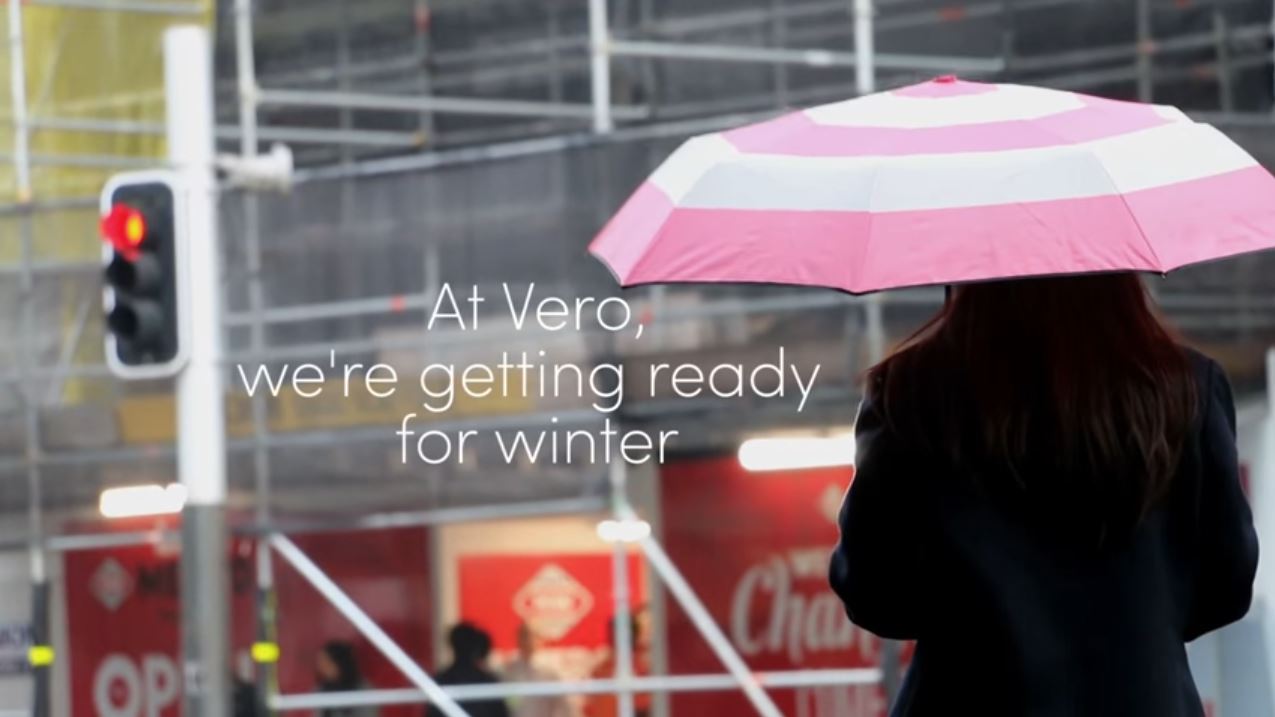 Vero Voice Blog
Protecting your home this winter - our tips
At Vero, we see a large number of claims caused by storm damage between May and August – everything from flood damage to strong winds and rain. Even something as simple as a cold snap can freeze pipes and cause problems for our customers.
Read blog