2019 Vero SME Insurance Index finds broker expertise key to trust

Vero's 2019 SME Insurance Index of 900 small and medium sized business owners and decision makers (SMEs) has found business owners surveyed say finding policies that deliver the best value, being kept updated about insurance changes, advocacy and guidance on insurance policies and coverage matters most.
"This year's results suggest the broker-client relationship is evolving," says Catherine Bateman, Executive Manager for Customer Experience.
Photo: Catherine Bateman, Executive Manager Customer Experience
"SMEs are looking for advisors who can help them maximise value from their insurance spend.
73 per cent of SMEs who say they have a trusted relationship with their broker told us they are looking for their broker to assess the risk profile of their business and recommend the most appropriate insurance policies and coverage," says Ms Bateman.
Brokers that were able to provide in-depth information and analysis tailored to the SME's unique business needs were found to be more trusted.
"The ready availability of insurance information online means many SMEs are informed about cover options when they meet with their broker. The opportunity today for brokers is to show customers that they deliver expert advice, and this goes well beyond a simple product and price conversation." Of the SMEs surveyed who said they had a trusted relationship with their broker:
69 per cent said they are looking for brokers to add value by providing in depth information about the cover options that could be right for their business.
64 per cent want to be kept up-to-date with general information on insurance trends and changes that could affect them in the future.
48 per cent wanted brokers to assess the risk profile of their business and recommend changes that could be made to the business to minimise risk (non-insurance).
This year more SMEs were found to be seeking insurance advice on risk from their own personal networks. This approach may not always help business owners identify the best balance of cover and options to mitigate specific business risks.
Brokers can provide tailored advice around options such as business interruption cover or liability cover and are also able to partner with Vero's Risk Management team for support around management of specific risks such as theft or fire.
"Brokers can add substantial value to the insurance purchase process for SMEs. In the long run, partnering with a broker can save time and help SMEs feel more confident in managing many types of business risk," says Ms. Bateman.
Research details
Online national survey conducted by BrandMatters in November 2018.
900 respondents who met survey criteria were surveyed about insurance for the SME Insurance Index. The survey covered general business sentiment, attitudes towards insurance, the insurance purchase process, purchase channels, attitudes towards insurance brokers, expectations and impact of price changes and demographics.
For all media enquiries please contact:
The information in this article has been compiled from various sources and is intended to be factual information only. Full details of policy terms and conditions are available from Vero Insurance New Zealand Limited or your financial adviser. For advice on product suitability, please contact your financial adviser. While we take reasonable steps to ensure that the information contained in this article is accurate and up-to-date, it is subject to change without notice. Vero Insurance New Zealand and its related companies does/do not accept any responsibility or liability in connection with your use of or reliance on this article.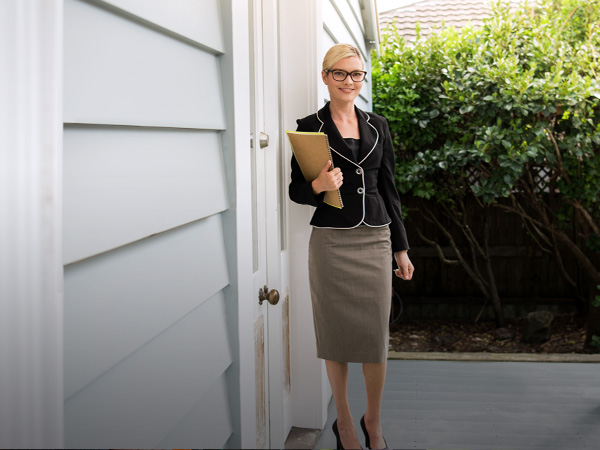 Vero Voice Blog
5 big reasons to use a broker (according to small businesses)
Insurance customers are increasingly getting a lot more choice about where and how to purchase their insurance, and that's a great thing. But with more choice comes more decisions, not just about what insurance you need but also how to arrange it.
Read blog