Media release
Vero's SME Insurance Index 2023 highlights where brokers can provide value for small businesses in Aotearoa
28 August 2023
New research released by Vero New Zealand through their Vero SME Insurance Index 2023 has highlighted that around 70% of SME's overall are not considering fundamental elements when renewing their insurance. This shows where brokers can play a vital role and provide value for small businesses within Aotearoa.
The insurer aims to equip brokers and advisers with insights into the perspectives and actions of business decision makers regarding their insurance.
Acting Chief Customer Officer at Vero, Paul Gallop, says by understanding what small businesses are really wanting, this will help brokers and advisers more effectively address the diverse, intricate and substantial needs of businesses across New Zealand.
The insurer found that SMEs whose broker was involved in their last renewal are more likely to report higher satisfaction levels. Additionally, 86% of businesses would like their brokers to stay updated on changes within their business that could affect their insurance, and this is where SMEs see a large value add for brokers.
Over 750 businesses were surveyed as part of this research and the findings showed that around 57% of businesses believe they are mostly covered for the risks their businesses face. The research found that businesses whose brokers are involved in the renewal process are more likely to consider themselves completely covered.
In the past year nearly half of all businesses surveyed have made changes to their operations, however, the research also showed that over one in three businesses failed to consider these changes when renewing their insurance.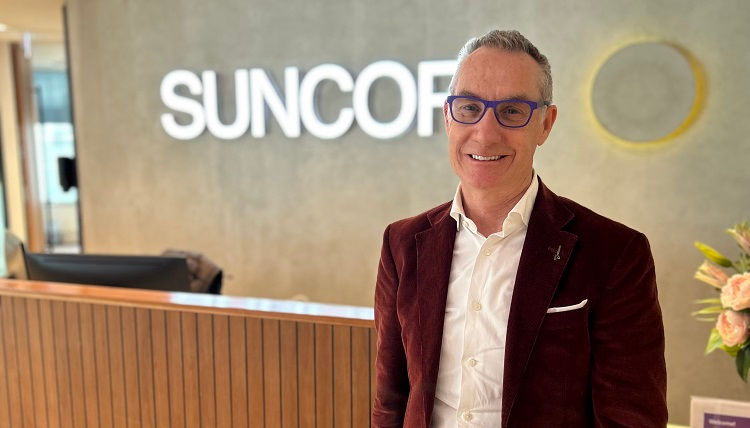 "For brokers this is an opportunity to support their business customers to start thinking critically about the risks their businesses face and start fostering a proactive mindset to mitigate potential future risks."
Gallop says that brokers need to have proactive involvement with the customer's business, as understanding their evolving insurance needs and addressing changes effectively can have a big part in strengthening the broker-customer relationship as well as contributing to higher customer satisfaction levels.
"In these uncertain times, the value of and importance of Broker advice to SME customers has never been higher."
Through this research Vero has demonstrated how the insurer is going over and above to support small businesses and brokers as well as the wider New Zealand market. This research is part of a number of tools available to brokers, including the SME toolkit, risk profilers which are guides to help businesses reduce their risk, and other helpful content on the Over and Above website.
For more information, please contact: Molly.Kirkbride@suncorp.co.nz
Notes: SME = Small and medium-sized enterprises
For all media enquiries please contact:
The information in this article has been compiled from various sources and is intended to be factual information only. Full details of policy terms and conditions are available from Vero Insurance New Zealand Limited or your financial adviser. For advice on product suitability, please contact your financial adviser. While we take reasonable steps to ensure that the information contained in this article is accurate and up-to-date, it is subject to change without notice. Vero Insurance New Zealand and its related companies does/do not accept any responsibility or liability in connection with your use of or reliance on this article.