Media release
Vero New Zealand appoints Paul Gallop to Acting Chief Customer Officer
7 August 2023
With the recent appointment of Campbell Mitchell as CEO at Fidelity Life, Vero has announced Paul Gallop as Acting Chief Customer Officer. With more than 40 years working in the insurance industry, Gallop comes into the role with a wealth of experience, having managed key Vero partnerships and relationships for the past 20 years.
Gallop says Mitchell has left the customer team in a great position to enable a seamless transition and he feels very privileged to step into this position whilst the insurer searches for a permanent replacement.
Gallop will continue working closely with Strategic Brokers and Corporate Partners to keep growing the insurer's revenue and customer base.
"It is very reassuring that through this challenging environment, I'm leading a team of very experienced insurance professionals, each that are customer obsessed, climate and conduct focused and concerned about affordability and potential customer vulnerabilities."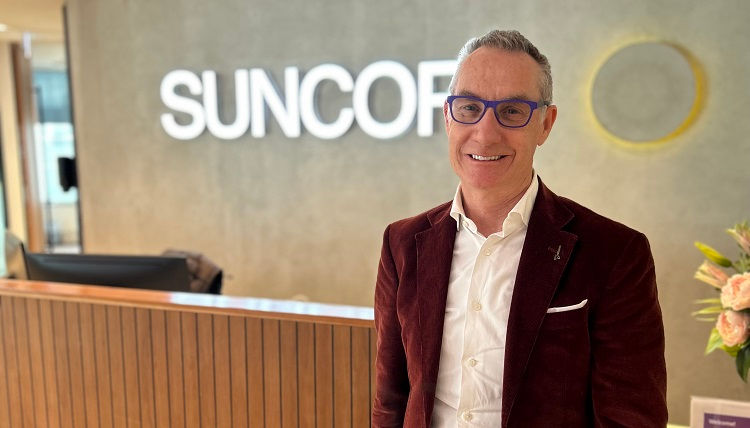 Moving forward, Gallop says the customer team is continuing their simplification journey, modernising core technology platforms, and removing manual transactions and processes to focus on more complex and sophisticated customer interactions that add value.
Reinforcing digitisation and automation is a key focus area in the customer space, to contribute to making it easier and more productive for brokers, partners and customers to engage with the insurer.
"As the risks we're insuring as a business get more complex, we need to continue making sure we are adaptive to help us better respond to changing societal and environmental factors. What we have learnt from the severe weather events over the last few years is that our priorities will continually change and as a business we need to carry on learning and understanding, whilst keeping our customers at the centre of everything we do."
In the coming months, Gallop says it's important that the business helps customers better understand the risks they are taking on and acknowledges the importance and value of advice provided by our brokers and advisers.
For all media enquiries please contact:
The information in this article has been compiled from various sources and is intended to be factual information only. Full details of policy terms and conditions are available from Vero Insurance New Zealand Limited or your financial adviser. For advice on product suitability, please contact your financial adviser. While we take reasonable steps to ensure that the information contained in this article is accurate and up-to-date, it is subject to change without notice. Vero Insurance New Zealand and its related companies does/do not accept any responsibility or liability in connection with your use of or reliance on this article.