Media release
Vero hires highly sought-after construction engineering underwriter
2 August 2023
In a world where construction and engineering projects are increasingly adopting innovative technologies like AI, automation, the Internet of Things and 3D printing, the emergence of new and complex risks is inescapable.
From the unexpected costs associated with malfunctions in advanced equipment, to unforeseen delays brought on by the integration of cutting-edge, new-to-market technologies, these emerging risks present unique challenges that are not only significant but also difficult to predict and price.
To address these challenges and bring additional expertise to the sector, Vero Insurance is excited to announce the appointment of engineer and technical underwriter, Jacob Hewitt, to its Business Property team.
Hewitt, a seasoned professional with a 17-year track record, joins the Vero business team this week as Vero's Construction and Engineering portfolio manager. His responsibilities will include portfolio management, proposition and market development, and leadership within the Vero Construction and Engineering team.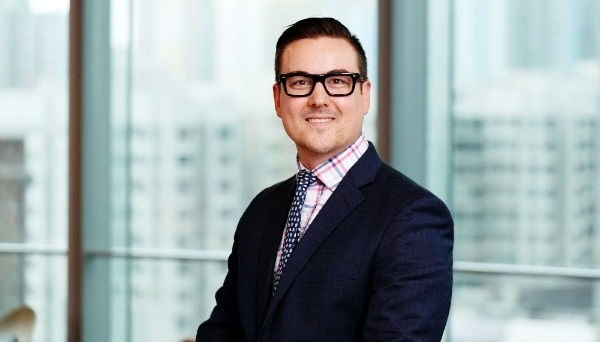 Vero's Executive Manager of Business Property, Nick Meister commends Hewitt's credentials, emphasising the sought-after suite of experience he brings, including skills honed through extensive local and international experience leading construction and engineering insurance and reinsurance portfolios.
"We're thrilled to be welcoming Jake to the team. His appointment brings our business team world-class technical expertise and a deep understanding of the ever-changing risk profiles and needs of our construction sector customers," Meister says.

Meister says Hewitt's appointment marks a significant milestone in Vero's commitment to staying ahead of insurance trends and leading the way in providing modern, adaptable solutions for today's complex construction and engineering landscape.

"Hewitt's impact will resonate within our Construction and Engineering portfolio and across the wider business area. His passion for excellence and innovation aligns perfectly with Vero's mission to provide leading services and solutions to our brokers and customers."
For all media enquiries please contact:
The information in this article has been compiled from various sources and is intended to be factual information only. Full details of policy terms and conditions are available from Vero Insurance New Zealand Limited or your financial adviser. For advice on product suitability, please contact your financial adviser. While we take reasonable steps to ensure that the information contained in this article is accurate and up-to-date, it is subject to change without notice. Vero Insurance New Zealand and its related companies does/do not accept any responsibility or liability in connection with your use of or reliance on this article.