Vero and
Good Shepherd NZ recommit to affordable car insurance trial
Vero and Good Shepherd NZ have announced an extension to the pilot of Drive, an affordable car insurance product designed to support Kiwis on limited incomes.

Drive, initially launched in November 2020, is a comprehensive car insurance product that aims to provide affordable cover for New Zealanders who are excluded from the traditional car insurance market.
The product is the result of extensive research into why some Good Shepherd NZ clients were borrowing money to buy a car, and then not insuring it. The aim of the pilot programme is to gather further insights, and to test and develop a product that will provide genuine value.
Sacha Cowlrick, Executive Manager Consumer Insurance at Vero says that demand for Drive has consistently grown throughout the first 12 months of the pilot.
"It's been a pleasure working alongside Good Shepherd NZ over the past year to provide positive outcomes for their Good Loans clients, and to learn together how to use insurance to support the financial resilience of customers experiencing vulnerability," she says.
"The extension of the Drive trial will allow us to continue to focus on financial inclusion in our community and build our knowledge of how we can meet the needs of these customers."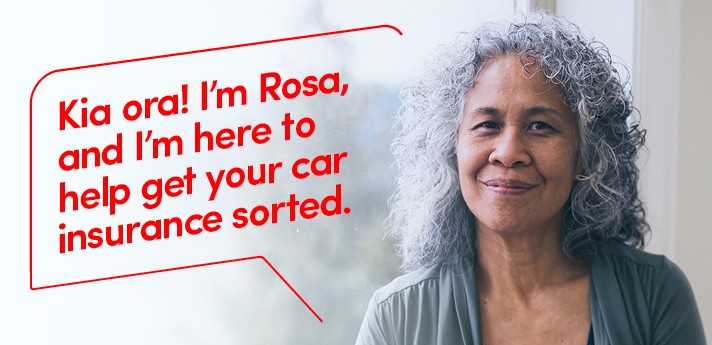 Since it was launched, the percentage of Good Loan clients taking out Drive cover has increased from 6% in November 2020 to 44% in August 2021 (and 26% overall to August).

Fleur Howard, Good Shepherd NZ Chief Executive, says the trial of the Drive product is already helping its clients to protect themselves from the financial and social wellbeing-related impacts of a car accident.
"Our Good Loans Advisors have witnessed first-hand the happiness and feeling of security that access to car insurance provides for our clients," she says.
"Once clients learn that they have the option to get affordable car insurance at the same time as their loan, we very often see that it's not only a yes – it's total relief and peace of mind for them."
Cowlrick says that by renewing the pilot for a further 12 months, Vero will be able to take customers through the renewal process, extend the number of customers taking up the product and take more customers through claims – all of which will allow the Vero team to learn more about the value and accessibility of the product.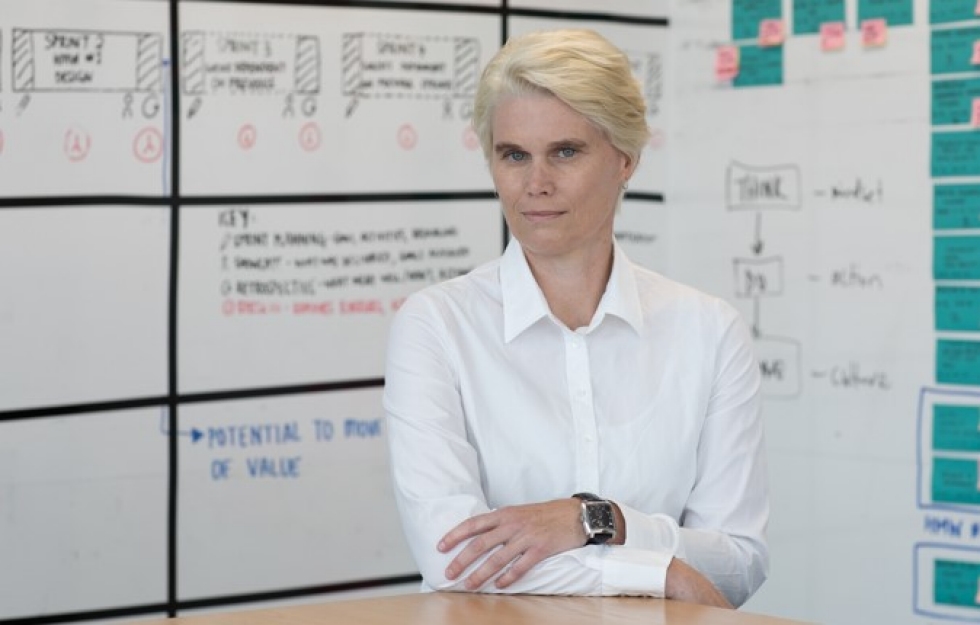 Photo: Sacha Cowlrick
Drive Client Story: Alex
After a successful career in the army, Alex had a lifechanging event in 2004 when he experienced a significant internal haemorrhage in his neck. Rushed to hospital, he was in an induced coma for two days, and life was very different when he woke up.
Today, Alex remains unable to work due to this medical event and relies on a benefit to make ends meet. Recently, Alex went to purchase a car to help him get from A to B, only to discover that he was unable to get a vehicle loan whilst on a benefit, despite having good credit. Being on a benefit also meant that affording the insurance on a vehicle would likely be out of the question too.
Eventually, Alex was referred to the charitable organisation Good Shepherd NZ, where he was able to get a 'Good Loan' to allow him to purchase a vehicle. As someone who had always had car insurance before his injury, Alex was also quick to take up the opportunity to purchase comprehensive Drive car insurance along with this.
Alex says it was important for him to have the feeling of security that comes with comprehensive car insurance, and that the affordability of Drive insurance is a big help in his day-to-day life.
For all media enquiries please contact:
The information in this article has been compiled from various sources and is intended to be factual information only. Full details of policy terms and conditions are available from Vero Insurance New Zealand Limited or your financial adviser. For advice on product suitability, please contact your financial adviser. While we take reasonable steps to ensure that the information contained in this article is accurate and up-to-date, it is subject to change without notice. Vero Insurance New Zealand and its related companies does/do not accept any responsibility or liability in connection with your use of or reliance on this article.