Vero survey shows small businesses are keen for insurance advice following Covid-19
New research released by Vero Insurance this week shows nearly two thirds of New Zealand's small and medium enterprise owners and decision makers (SMEs) want insurance advice following the Covid-19 crisis.
Most wanted advice on how their policy might respond at times like this, SMEs also wanted to know what other types of insurance would benefit their business (18%), and how to defer or adjust insurance premium payments (17%).
The survey shows 85% of SMEs have experienced a decline in revenue following Covid-19 with 53% reporting their revenues have shrunk by half or more.
Vero Executive General Manager Mark Wilkshire says, "There's never been a better time for SMEs to use a professional insurance broker to get the right advice and support across a range of topics, including financial support options that might be available to them."
Impact of Covid-19 pandemic on SME revenues
The report shows that 57% of SMEs currently buy their insurance through a broker most or all of the time, while only 29% buy all their insurance directly.
Mr Wilkshire says Vero's SME Index is designed to provide brokers with up to date insights about small business, enabling them to offer more value to their customers.
"We're in an unprecedented situation and many SMEs are looking for assistance, but a third don't access the advice and support that a broker could provide," says Wilkshire. "We'd like to see more SMEs taking advantage of that expertise to help them with decision-making around their business insurance."
Another survey previously released by Vero showed that around 30% of SMEs were considering making changes to their business insurance.
Along with insurance advice, Wilkshire says the SME Index also highlights risk advice as a growing area of focus from small businesses.
"Covid-19 has changed the risk landscape significantly. 79% of New Zealand businesses report that they are making changes to their businesses as a result of the pandemic.
"Changes like temporarily closing your premises, remote work and adjusting staff levels all have an impact on the risk profile of a business and there is considerable scope for SMEs to connect with insurance brokers for support with risk analysis and insurance decision-making."
Business changes made as a result of the Covid-19 pandemic
Wilkshire said that Vero will soon be releasing a suite of risk management tools to help brokers and SMEs work together to understand a businesses' risk profile.
"SMEs are really looking for support, not just on keeping a tight rein on the value and cost of their insurance, but on understanding what changes they could make to minimise the risk to their businesses, outside of insurance."
Wilkshire says that Vero has made $10 million of hardship fund available that its SME customers can access to help them through the Covid crisis, and encouraged Vero customers to reach out to their brokers if they needed financial assistance.
Survey findings
64% of SMEs wanted insurance advice in regard to the current market.
More than half of the businesses surveyed said their revenue had declined by 50% or more following Covid-19.
79% of SMEs reported making changes to their business as a result of the pandemic.
80% of SMEs think that it is important for brokers to assess their risk profile and recommend insurance cover accordingly.
1 in 4 direct insurance buyers say that understanding the risks facing their business is difficult.
28% of SMEs are considering making changes to their insurance as a result of the pandemic, and 50% of these would like advice.
Research details
Commissioned survey conducted by BrandMatters in December 2019. 900 respondents who met survey criteria were surveyed about insurance for the SME Insurance Index. The survey covered general business sentiment, attitudes towards insurance, the insurance purchase process, purchase channels, attitudes towards insurance brokers, expectations and impact of price changes and demographics.
A supplementary research survey followed including 300 business owners and decision makers covering a range of business types, locations and sizes. The survey was conducted during May 2020 and the data was weighted by business size to current Statistics New Zealand data.
For all media enquiries please contact:
The information in this article has been compiled from various sources and is intended to be factual information only. Full details of policy terms and conditions are available from Vero Insurance New Zealand Limited or your financial adviser. For advice on product suitability, please contact your financial adviser. While we take reasonable steps to ensure that the information contained in this article is accurate and up-to-date, it is subject to change without notice. Vero Insurance New Zealand and its related companies does/do not accept any responsibility or liability in connection with your use of or reliance on this article.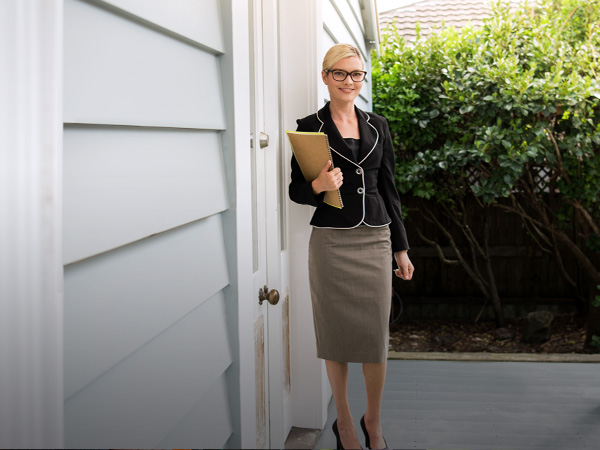 Vero Voice Blog
5 big reasons to use a broker (according to small businesses)
Insurance customers are increasingly getting a lot more choice about where and how to purchase their insurance, and that's a great thing. But with more choice comes more decisions, not just about what insurance you need but also how to arrange it.
Read blog