Jimmy Higgins and Campbell Mitchell recognised as Insurance Leaders of the Year
Jimmy Higgins and Campbell Mitchell were recognised at the 2021 NZ Insurance Industry Awards, receiving the Insurance Leaders of the Year award jointly with Sid Miller, CEO Earthquake Commission, and Blair Williams, IAG.
The group have been recognised for their advocacy and collaboration in driving New Zealand's new Natural Disaster Response Model, which went live in July this year.
Jimmy Higgins said Vero was proud to have led the way on the new model, which would create more speed and certainty for New Zealanders affected by a natural disaster.
"The agreement was the result of many years work that Vero has done with EQC to trial new approaches to natural disaster claims following learnings from the Canterbury and Kaikoura earthquakes," he said.
"Vero has continued to advocate for a new approach and I am very humbled to receive this award, which is really a recognition of the enormous amount of effort from many employees here at Suncorp New Zealand."
Campbell Mitchell said that the recognition belonged to the entire Vero team who had worked on the project, particularly in claims and legal.
"Our team has worked tirelessly for months to make this agreement a reality and I want to thank everyone at Vero who played a role in bringing the Natural Disaster Response Agreement to life. It is a major milestone for our industry and a huge step in the right direction."
About the ANZIIF Awards
The ANZIIF New Zealand Insurance Industry Awards are a celebration of success across the industry, and an opportunity to reflect on the significant contribution our industry makes to the wider community.
For all media enquiries please contact:
The information in this article has been compiled from various sources and is intended to be factual information only. Full details of policy terms and conditions are available from Vero Insurance New Zealand Limited or your financial adviser. For advice on product suitability, please contact your financial adviser. While we take reasonable steps to ensure that the information contained in this article is accurate and up-to-date, it is subject to change without notice. Vero Insurance New Zealand and its related companies does/do not accept any responsibility or liability in connection with your use of or reliance on this article.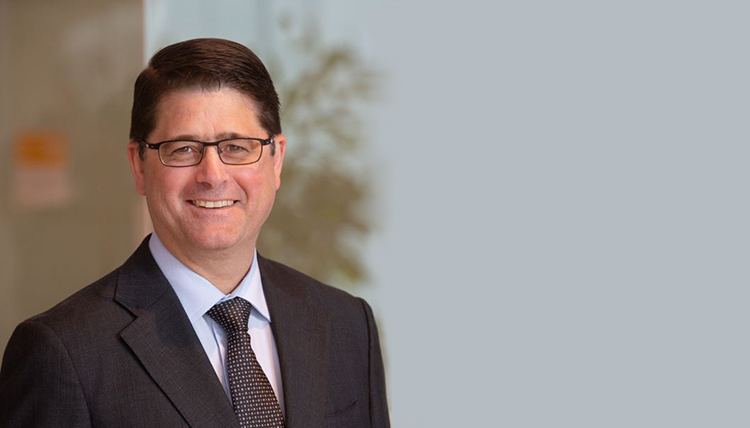 Vero Voice Blog
Why it was time for a new approach to disaster response
Insurance is vitally important to New Zealanders given the risks we face from earthquakes and other natural disasters. The new natural disaster response model announced this month will change the way our industry supports customers – and help New Zealand to mitigate and recover from these risks in the future.
Read blog