AMP and Vero extend corporate partnership
AMP Wealth Management (AMP) and Vero Insurance have announced they have entered into a new agreement which extends their corporate partnership for a further five years.
Under the new agreement, Vero will continue to underwrite general insurance products provided under the AMP brand, through both insurance advisers and online via the AMP website.
Blair Vernon, Chief Executive at AMP Wealth Management, says the renewed partnership is focussed on delivering even stronger client outcomes.
"In the past two decades we've doubled the size of our general insurance business and paid more than $1.4 billion in claims to help our clients when they needed it the most – whether that's fixing a ding in the car or responding to serious events like the Canterbury earthquakes, or even the recent flooding in West Auckland.
"We continue to see a significant portion of clients seeking the valuable guidance of their adviser and broker to help meet their insurance needs. We are now also seeing the emergence of those who choose to do business with us digitally, and we're delighted with how we're able to provide help to those clients also.
"Through the ongoing strength of our partnership with Vero we will continue to offer sustainable and trusted general insurance products to provide certainty and assurance to clients and continue to deliver product enhancements to support clients and their changing needs."
Mark Wilkshire, Executive General Manager Customer Brand and Distribution at Vero, says that Vero's relationship with AMP is critical to both businesses.
"Vero and AMP have had a general insurance relationship for 20 years, and the new agreement represents a significant portfolio of customers," he says. "We are delighted to not only to continue our corporate partnership with AMP, but also to update our agreement to support the change and growth that AMP is undergoing and enable both businesses to continue to deliver great customer outcomes and sustainable insurance products into the future."
Mark Wilkshire, Executive General Manager Customer, Brand and Distribution at Vero
The new agreement reflects the ongoing focus on customer conduct from both businesses, as well as simplification of product and pricing processes.
The new agreement comes into full effect from 1 January 2022.
For all media enquiries please contact:
The information in this article has been compiled from various sources and is intended to be factual information only. Full details of policy terms and conditions are available from Vero Insurance New Zealand Limited or your financial adviser. For advice on product suitability, please contact your financial adviser. While we take reasonable steps to ensure that the information contained in this article is accurate and up-to-date, it is subject to change without notice. Vero Insurance New Zealand and its related companies does/do not accept any responsibility or liability in connection with your use of or reliance on this article.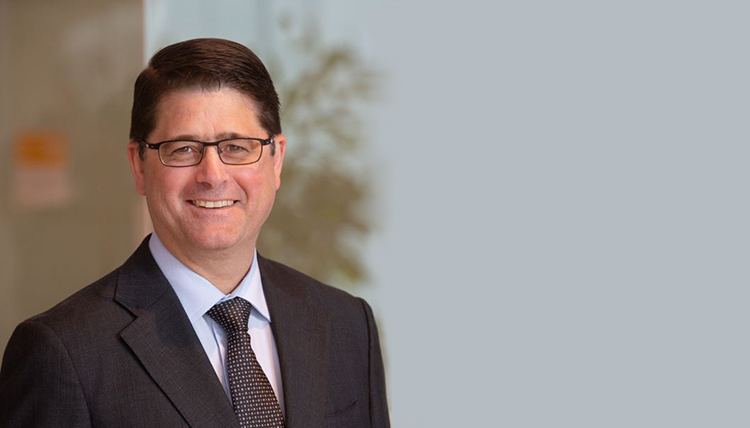 Vero Voice Blog
Why it was time for a new approach to disaster response
Insurance is vitally important to New Zealanders given the risks we face from earthquakes and other natural disasters. The new natural disaster response model announced this month will change the way our industry supports customers – and help New Zealand to mitigate and recover from these risks in the future.
Find out more